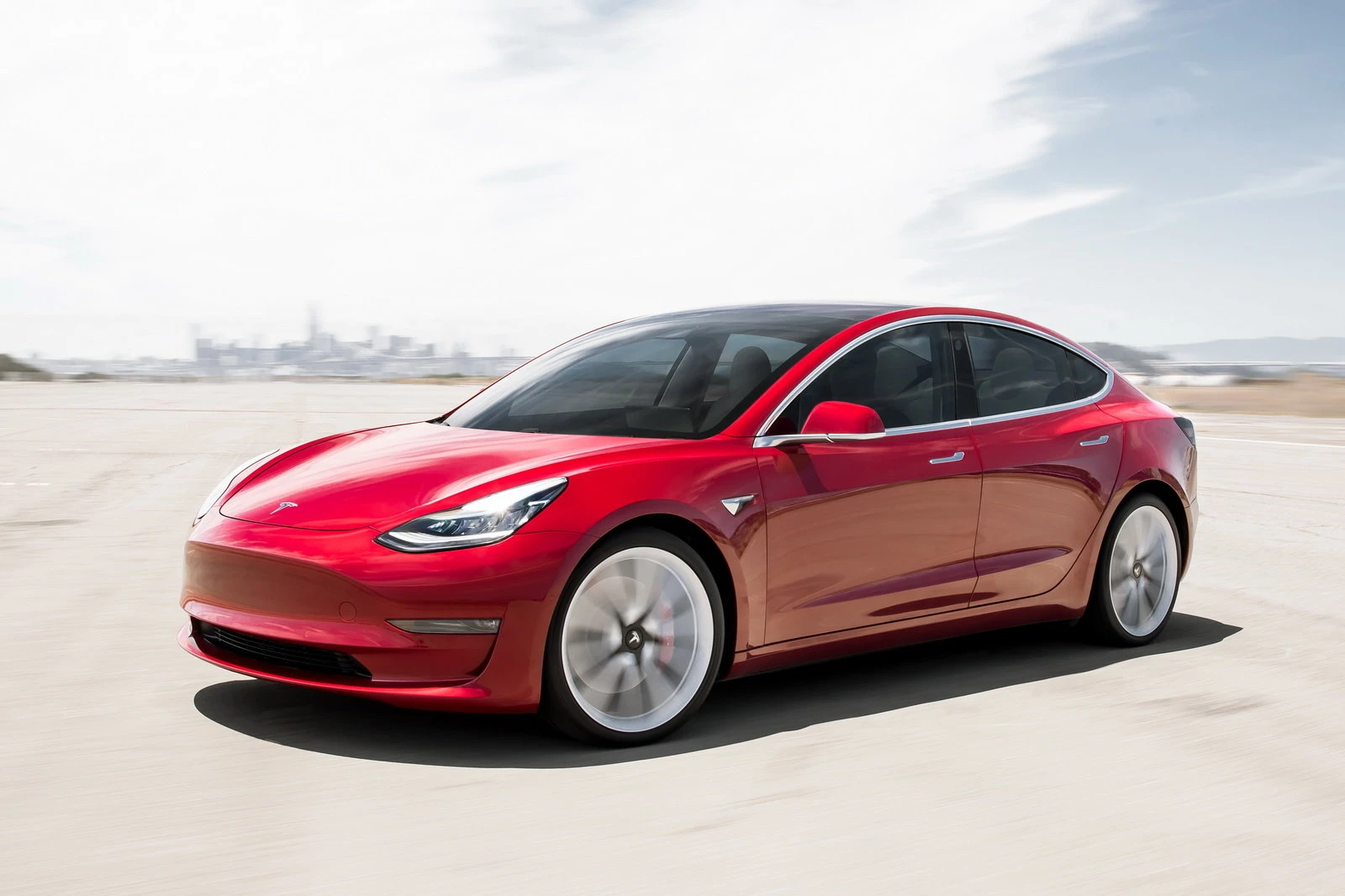 If you're trying to sell your Tesla Car, then you've come to the right place.
No matter what kind of Tesla you are selling, we can help you.
We give fast cash for cars if you have a 2008 car and above. The model of the car is not important. We buy all Tesla models including Tesla 3, and Tesla S.
Whatever Tesla it is you are selling, we will be happy to give you a fair valuation.